For general questions, contact us at the studio (705) 888-7729 thecreemoresanctuary@gmail.com
We also welcome you contacting us directly: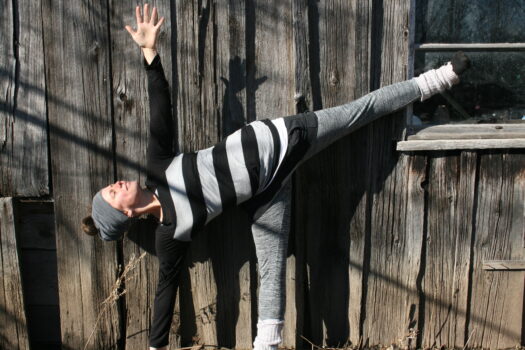 Sass Dempsey
BSc, BPHE, BEd , YTT, YT (IAYT certified)
Studio Owner, Yoga Therapist (IAYT) & Yoga Instructor
sass@thecreemoresanctuary.com (705) 888-7729
Sass Dempsey is a senior Yoga Instructor who has taught in Canada since 2005. She spent years studying abroad in India, Nepal and Taiwan and has run retreats both in Canada and internationally. More recently, Sass became certified as a Yoga Therapist with the International Association of Yoga Therapy. Sass holds undergraduate degrees in supporting fields with Bachelors in Physical and Health Education, Science, and Education. While working on a Masters in Counselling Psychology, Sass' research led her to study the parallels between Yoga and modern day Psychology.
Sass' approach is gentle and teaches to the individual needs of the students within the room. Early in the practice, she works to connect the breath with dynamic movement as a way of quieting the mind. This approach, in combination with her understanding of the physical body, encourages her students to meet with a sense of well-being, physical strength and flexibility, balance, and glimpses of their highest self.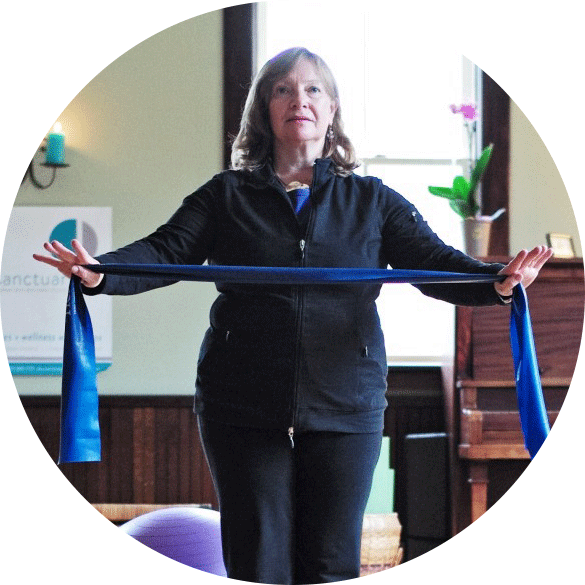 Karin Stephens
Studio Owner, Pilates Instructor
karin_stephens@hotmail.com (416) 518-8365
Karin Stephens is an experienced Body Control Pilates (U.K.) and Stott Pilates (Mat and Reformer) instructor, having taught group classes, private sessions and workshops in Canada and internationally since 2004.
Karin first discovered Pilates because of back pain and other postural issues. Her mentor Evelyn Charters, inspired her to take Pilates classes as a form of relief and to develop strength. Even after being taught only a handful of exercises, she knew straight away that there was something extremely beneficial about it. After moving to Toronto from England, she trained as a Pilates instructor so that she could share the magic of Pilates with other people. Her interest in movement education and further professional development covers a vast array of workshops and courses such as on the foam roller, triad and stability balls, therabands, stability chair, reformer, spiky balls and other equipment; Pilates for golf, athletic conditioning, barre, older populations, hip and knee replacements, shoulder complex, Parkinson's, scoliosis and bone health to mention a few.