Temporary Closure…
Dear Friends,
While the physical studio is closed temporarily and thoughts of face-to-face pole walks and privates are no longer realistic, we would love to re-connect with our community through virtual yoga and meditation.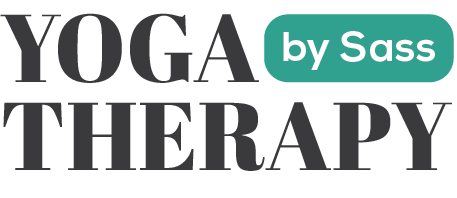 For information on Virtual Yoga with Sass, contact Sass directly at sass@thecreemoresanctuary.com or link to her website with virtual offerings at http://yogabysass.com
For information on Virtual Pilates with Karin, contact Karin directly at karin_stephens@hotmail.com.
For information on Virtual Meditation and Restorative Yoga with Alissa at info@alissaprice.ca or link to her website at https://alissaprice.ca/
For those of you that we miss in this forum, please let us know if there is another way that we might support you.  We are a quick email, text or phone call away!
We are so looking forward to welcoming you back through the studio door and send well wishes in your direction.  
We are with you in spirit, dear friends!
Warmly,
Sass & Karin
(705) 888-7729
thecreemoresanctuary@gmail.com
Welcome to the Sanctuary, Creemore
Nestled in the heart of Creemore, The Sanctuary has been actively offering programs in Yoga, Pilates and Wellness since 2014. Within our timeless, wooden studio, yoga classes are taught primarily by Sass Dempsey and Pilates by Karin Stephens. Together they align in their approach to support movement as it best suits the individual. Classes are limited in size, allowing Sass and Karin to adapt their teaching to meet the needs of those in attendance. Together, they thrive on learning the intricacies of each member of our studio community!
Expect to be greeted with a warm welcome – your mat awaits you!
We offer classes suitable for all levels and ages which run Monday through Saturday, leaving Sunday for workshops! More detail on our below-listed classes can be found under the tab 'class descriptions'.
Yoga Classes
Yoga (Level 1-2) • Gentle Yoga • Restorative Yoga • Kid's Yoga • Yoga for Men • Drumbeat Yoga
Pilates Classes
Mat Pilates • Pilates on the Ball • Resistance Training and Core Conditioning
'Out-Programs'
Yoga Therapy at Creedan Valley Nursing Home • School Wellness Programs • Corporate Events • Festivals • Retreats
Private Sessions
Yoga Therapy • Reformer Pilates • Mat Pilates