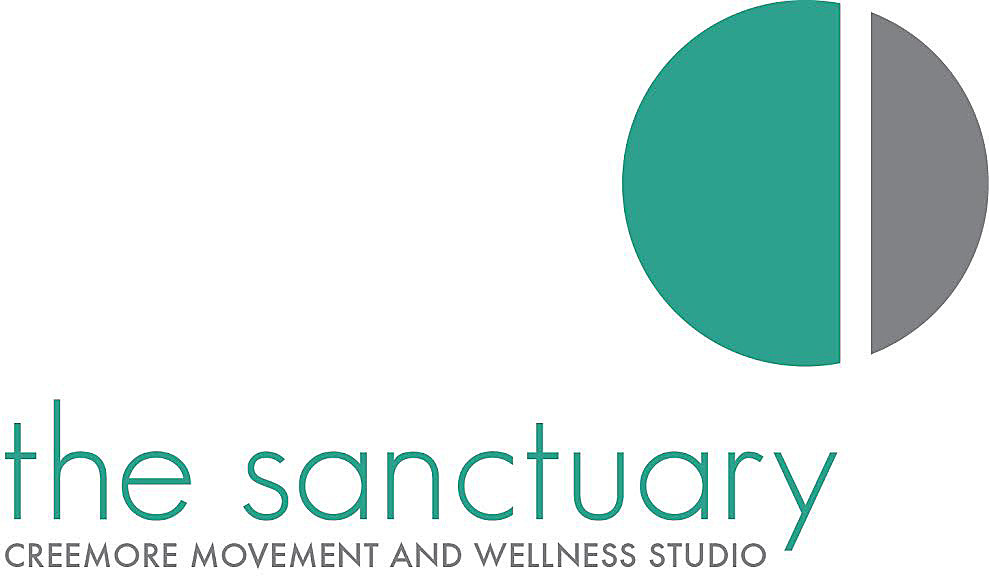 1  Caroline St.  West,  Creemore,  ON L0M 1G0
(705) 888-7729  thecreemoresanctuary@gmail.com
***
Welcome to The Sanctuary!
We are so pleased to welcome you to The Sanctuary.  We hold classes most days, for every skill level. Our website is designed to let you know about new programs and special workshops.  It also gives us a chance to pass on interesting information about pilates and yoga and the value these practices can bring to your life.
***
Fall Schedule
***
Change…
Change can be painful and change can be good.  The one thing that is sure is that change is inevitable.
— Anonymous
As we stand on the cusp of a new season and say "Farewell!" to the last, let's all embrace the positive side of change and view this Fall as an opportunity to discover new ways to move our bodies and to nourish our spirits through physical activity.  At the Sanctuary, we are working hard to provide a wide variety of programming to suit all skill levels and interests.  
We hope you will join us!
Karin and Sass
 ***
***
New Classes
Prana Flow with Leigh (Sunday 7:00 – 8:00 pm, Level 2)Welcome back to the studio Leigh – you have been missed! Join Leigh for Prana Flow: a vigorous flowing class where breath is regulated to the sound of a drumbeat.Sunset Pilates on the Ball (Thursday 5:15 – 6:00 pm, All levels)Have a ball ….bouncing and rolling and stretching your body using the Swiss stability ball. We explore a full range of movement, and by using the ball, you can increase your strength, balance, flexibility and mobility, leaving your body refreshed and mind rejuvenated. Just the thing after a busy day.Yoga Workshops TBA!We can't wait to share our next line up of workshops with you! Stay tuned for the details…
Fall 10-10 Sale!
$10 trial class for 'new to the studio' friends & 10% off class passes
Offer runs until the end of September.
***
Bone Builders
Excerpt from Yoga Journal, July 1, 2011
The more we learn about bone health, the more it seems that yoga plus a largely plant-based diet creates a foundation for healthy bones. For starters, yoga is a weight-bearing exercise, meaning you hold the weight of your body up against gravity. Resisting gravity puts a mild stress on the bones. That stress forces bones into laying down new growth. In this way, yoga is no different from jogging, walking, or playing tennis.
But unlike some other weight-bearing activities, yoga won't damage cartilage or stress the joints. Instead, it lengthens muscles and holds them there, creating tension on the bone.
***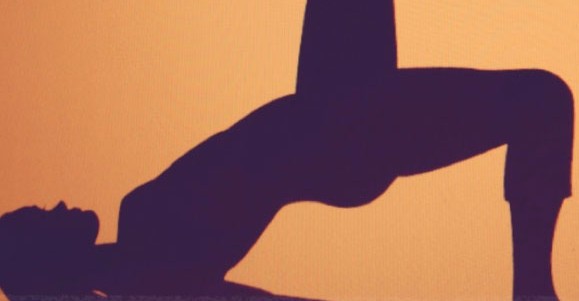 Pilates and Your Brain
(Courtesy Wellness Bin)
http://www.wellnessbin.com/9-pilates-benefits-long-lean-and-lively/
Joseph Pilates called his workout method "the thinking man's exercise." It could very well be.When Chinese researchers measured changes in women's brain activity after 10 weeks of Pilates training, they found an increase in the brain's alpha peak power, which is related to neural network activity, memory performance, and other cognitive functions. Researchers believe Pilates may even hold potential as a treatment option for people with brain-degenerative diseases and cognitive dysfunctions.
***
 ***

 Thank you Andrej Kopac!
So much thanks to the talented Andrej Kopac (Snukastudio Inc.) for his expertise in photographing our studio.  We are so appreciative of your time and your beautiful work, Andrej!
***
*** 
How You Stand is Very Important!
Something to think about when you are standing around the holiday punch bowl, or waiting in the checkout line, carving the turkey or decorating your house
— how we stand.
Standing affects our posture, general movement and overall wellbeing. When we do standing work in a class, think of the benefits:
— it challenges your balance and proprioception
— we are weightbearing without equipment
— it provides variety and is functional to our day
— it helps improve awareness of our gait (how we walk/run)
— it is helpful for pelvic floor awareness
When standing, think of how your feet, ankle, knees and hips align, keep lengthening the body out of the hips and waist and keep grounded through the balls of the feet and heels.
***
Follow us on Facebook
Social media has finally drawn us in.  Please feel free to follow us on Facebook to learn the most recent updates, schedules, reminders and events/workshops at the studio.  We would love you to spread the word!!  Click on the Facebook icon or or follow this link. 
***
 ***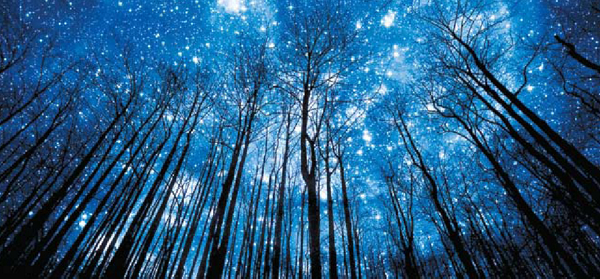 Stand Tall and Move Around!  It's Good For You!
Standing tall makes you feel strong, confident and less likely to feel pain, according to new research from Toronto's Rotman School of Management.
Psychology aside, correct posture has a direct impact on well-being, according to kinesiologist Craig Kipling, principal ergonomics consultant. "Posture affects nerve stimulation, the circulation of blood, the lymphatic system and has a huge impact on everyday life — standing tall makes you feel confident, changing how others see us but also how we see ourselves."
And if you need another reason to get out of that chair and get moving:
– As soon as you sit the electrical activity in your legs shuts off
— Calorie burning drops to 1 calorie per minute
— Enzymes that help break down fat drop 90%
— Good cholesterol drops 20%
— sitting 6+ hours per day increases your risk of early death up to 40% EVEN if you exercise
— the recommended 30 minutes of daily activity is not enough …
Get up out of your chair frequently throughout the day and move around!