Welcome to The Sanctuary!
We are so pleased to welcome you to The Sanctuary.  We hold classes most days, for every skill level. Our website is designed to let you know about new programs and special workshops.  It also gives us a chance to pass on interesting information about pilates and yoga and the value these practices can bring to your life.
Revised Fall Schedule
We have made changes to our Fall Schedule (effective November 1st)!  Follow this link to check out great additions to our Saturday line-up!
November
"In November, the trees are standing all sticks and bones. Without their leaves, how lovely they are, spreading their arms like dancers.
They know it is time to be still." ~ Cynthia Rylant, In November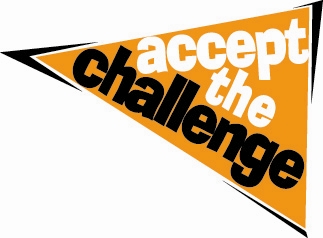 Join Us in November For Our Thirty Day Challenge!
Join us at the Sanctuary for the November Challenge! Days grow shorter and we will grow stronger. Unlimited Yoga for the month of November ($100), Unlimited Pilates ($100), Unlimited Combo ($150).With the purchase of a new class pass, you are welcome as often as you please and may pick from 10 offerings of classes in a given week (5 Yoga, 5 Pilates). (Sorry, this promotion doesn't apply to passes purchased prior to November 1st.) 
Participants will be entered into a draw for a free class pass at the end of November! We look forward to seeing familiar and brand new faces at the studio!
Message, text, email, or call for more information.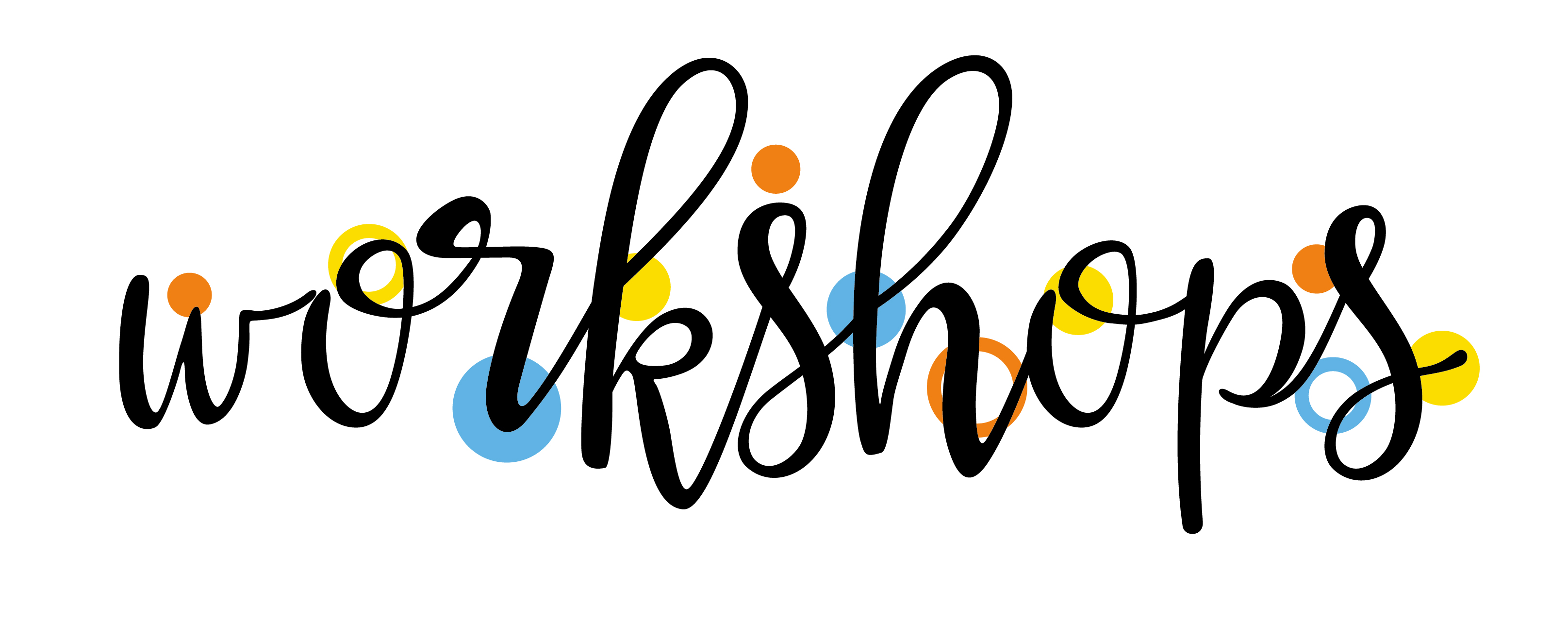 We would love it if you would join us for these fantastic workshops!
  Pilates on the Stability Ball
"Physical fitness is the first requisite for happiness"   Joseph Pilates
Saturday, November 12 – 1pm-2:30pm
Investment: $30 (or use your Sanctuary Class Pass – 2 classes)
Using the large stability ball, we will work on an interval program that utilizes the ball for cardio, strength, coordination, balance and flexibility. The ball helps the back muscles get stronger and more flexible, which is important for overall back health. We will sit on the ball, stand against it and lie on and over it with every part of our body. This workshop is suitable for all levels.  Please notify Karin with any health concerns prior to registration.
Please pre-register by email/text by Wednesday, November 9
(minimum of 5 participants required) 
Putting Your Best Foot Forward
"Balance reveals the flow of gravitational energy through the body"   Ida Rolf
Wednesday, November 30 — 7-8:30 p.m.
Investment: $30 (or use your Sanctuary Class Pass – 2 classes)
We explore how our feet literally keep us upright, affect our posture and move us forward, working on balance postures, glute power and strengthening the muscles in and around our feet and as well as our hands. We look at flexibility as well as integrating movement within our bodies  — working our tendons, muscles and other movable structures that connect ankle and foot to the leg and fingers and hand to the arm.
Please pre-register by email/text by Sunday, November 27
(minimum of 5 participants required) 
To register for either of these workshops, contact The Sanctuary at
(705) 888-7729 (call/text),
thecreemoresanctuary@gmail.com
or
www.facebook.com/creemoresanctuary

 Thank you Andrej Kopac!
So much thanks to the talented Andrej Kopac (Snukastudio Inc.) for his expertise in photographing our studio.  We are so appreciative of your time and your beautiful work, Andrej!
How You Stand is Very Important!
Something to think about when you are standing around the holiday punch bowl, or waiting in the checkout line, carving the turkey or decorating your house
— how we stand.
Standing affects our posture, general movement and overall wellbeing. When we do standing work in a class, think of the benefits:
— it challenges your balance and proprioception
— we are weightbearing without equipment
— it provides variety and is functional to our day
— it helps improve awareness of our gait (how we walk/run)
— it is helpful for pelvic floor awareness
When standing, think of how your feet, ankle, knees and hips align, keep lengthening the body out of the hips and waist and keep grounded through the balls of the feet and heels.
Follow us on Facebook
Social media has finally drawn us in.  Please feel free to follow us on Facebook to learn the most recent updates, schedules, reminders and events/workshops at the studio.  We would love you to spread the word!!  Click on the Facebook icon or follow this link.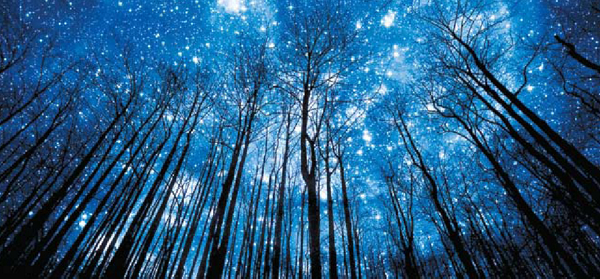 Stand Tall and Move Around!  It's Good For You!
Standing tall makes you feel strong, confident and less likely to feel pain, according to new research from Toronto's Rotman School of Management.
Psychology aside, correct posture has a direct impact on well-being, according to kinesiologist Craig Kipling, principal ergonomics consultant. "Posture affects nerve stimulation, the circulation of blood, the lymphatic system and has a huge impact on everyday life — standing tall makes you feel confident, changing how others see us but also how we see ourselves."
And if you need another reason to get out of that chair and get moving:
– As soon as you sit the electrical activity in your legs shuts off
— Calorie burning drops to 1 calorie per minute
— Enzymes that help break down fat drop 90%
— Good cholesterol drops 20%
— sitting 6+ hours per day increases your risk of early death up to 40% EVEN if you exercise
— the recommended 30 minutes of daily activity is not enough …
Get up out of your chair frequently throughout the day and move around!